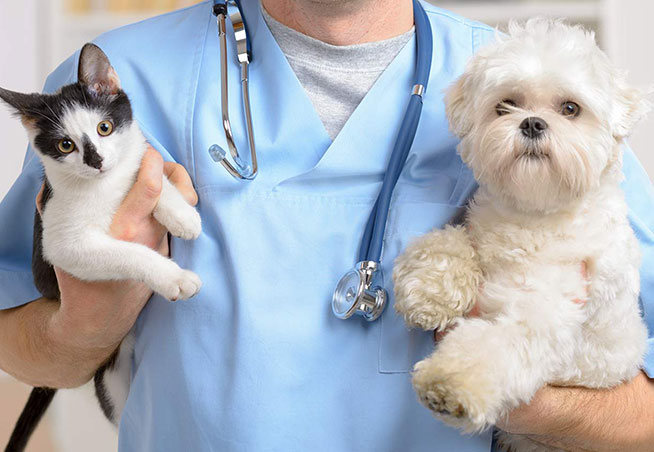 About Doctor
Dr. Deepak Malik
Veterinary Surgeon B.V.SC. & A.H.(R.A.U.) Having so Much experience in Handling, care, feeding, Management, Treatment, Surgery of small pet animals & birds.

Affiliation: -
» Life member Indian Society for Veterinary Surgery.
» Life member Veterinary Council of India.
» Life member Delhi Veterinary Association.
» Life member Indian Society for Advancement of canine Practice.
» Member Pet practitioner's Association of Mumbai (Affiliated to world small animal Veterinary Association) Member Delhi veterinary council.
» Life member small animal veterinary association Delhi.
» Panel Veterinarian of fit for life (Dedicated to canine Genetic Health)
» Honorary Veterinary Surgeon to National Zoological Park (Delhi Zoo), Ministry of Environment & Forest. Govt. of India.
» Attended many national & International conference/congress on small animals.